Fall is here and as the weather begins to cool down (especially for us in the midwest) the news stays hot!
Here's a list we put together of 5 intriguing display industry-related articles from the last couple of months. Take a look!



Digital aging: Too much blue light from screens makes you grow old faster
We have all heard how blue light is not good on the eyes, but did you know that it can affect a person's aging process? With this new research out we are beginning to really understand the long term effects of blue light; the effects on a person's eye, accelerating the aging process, and leading to the onset of psychological problems. Azumo takes this into account, LCD 2.0 has a mere fraction of blue light compared to traditional backlit displays.
Trends Driving Growth in the Military Rugged Display Industry
As consumer technology advances, the need for modern military technology increases. The defense industry needs rugged devices that can withstand combat and work in all conditions. Learn what other trends are being predicted and check out this new military device from TRX Systems, Inc.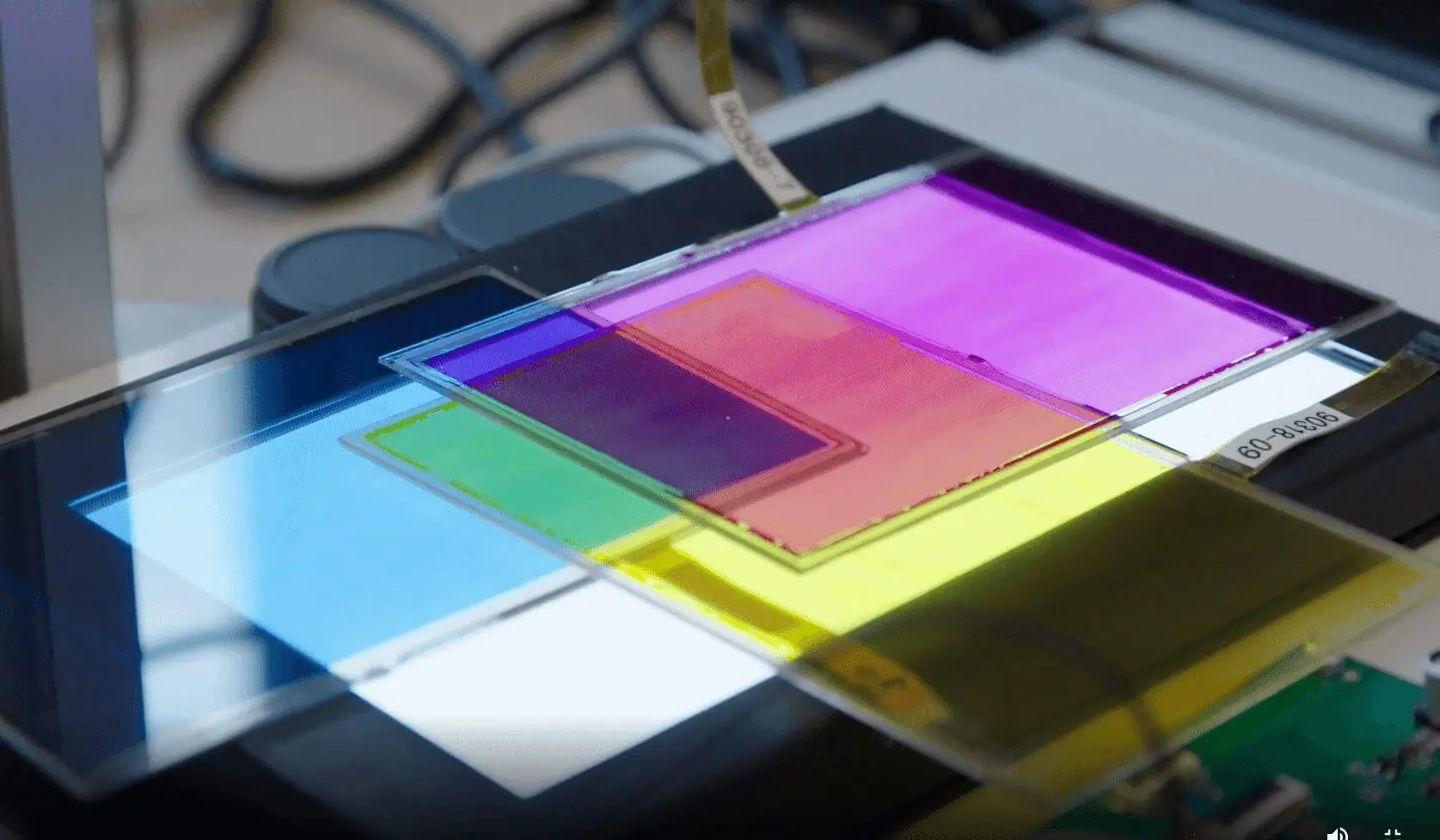 Etulipa introduces first full color e-paper display based on second-gen electro wetting tech
ePaper company, Etulipa, has created the world's first ever full color ePaper display! The company uses a 2nd Gen. Electro Wetting Technique. See all the benefits that come from such an innovative display!
How Technology Can Provide A More Sustainable Future For The Industrial Sector
Businesses committing to sustainable practices see technology with its many benefits. Technology has the power to reduce product waste, chemicals, and resources. It allows us to analyze and track the progress that can help minimize the impact on our environment.
PPDS Gains TAA Compliance on Philips Displays to Deliver 24/7 Smart, Reliable, and Secure-Mission Critical Solutions to the US Government
Philips professional displays has garnered the achievement of TAA compliance for a highly versatile and military-grade secure 4K UHD digital signage and video wall displays, which is now available to use by the US Government. This achievement also allows PPDS for Federal, State, and Local government Institution projects and installations. This is a major step in the display industry, it can now begin the process of allowing even more innovative technology that can go even further beyond the average consumer.